COVID-19 Procedures and Information
A Video Message From Dr. Derhali About Our COVID Safety Precautions
Technology and Equipment Used
ULV Fogger
We use the ULV Hypochlorous Acid Fogger to DISINFECT every operatory (from the ceiling to the floor) between every patient to reduce the viral load within the aerosols created during procedures.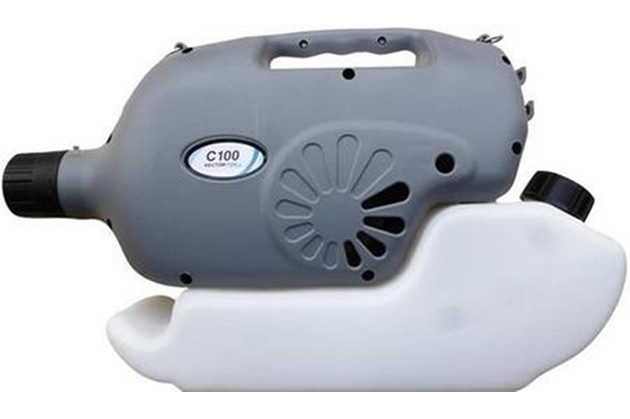 ULV (Ultra Low Volume) – Cold Fogger C100 Vector Fog for vaporizing Hydrochlorous Acid solutions for COVID disinfection procedures
This fogger can produce a powerful flow rate between 30-60 LPH and can easily cover an area of 100 m2 in less than a minute. With an adjustable droplet size between 5-50 microns and spray distance of up to 8 meters at an angle of up to 80°, this fogger is able to vaporize the Hypochlorous Acid solution (200 PPM) which reacts with and kills the COVID virus within the aerosol.
Medify MA-40 2.0 Air Purifier
Medical Grade Air Filtration System in Each Operatory
H13 HEPA (High Efficiency Particle Filter) filtration system – Medical Grade captures 99.9% of particles down to .10 mm (Coronavirus = .12-.20 mm)
More advanced and Efficient than a True HEPA (H11) Filtration system (True HEPA Filtration captures 95% of particles down to .1mm – most common Air purifier on market)
3 in 1 filtration system (Prefilter, Carbon filter and H13 filter in 1 airtight filter system)
Cleans and recirculates the air – 420 sq. ft in 15 minutes (Operatory size is 320-400 sq. ft)